Economic Development staff act as a resource to support business and industry; to attract new business to Meridian; facilitate business retention and expansion; and to promote a positive economic growth dialogue in the community. A strong economy is the foundation of a well-run city — and Economic Development staff is focused on spurring sustainable economic growth that leads to more jobs, higher incomes, higher living standards, in short helping Meridian to continue to be a place where residents can live, work and raise their families.
The City of Meridian acts every day to ensure broadly-shared prosperity across our City — by modernizing our infrastructure; cutting red tape to attract more business and investment; strengthening the region's key sectors, and supporting the entrepreneurs and small business owners who represent the heart and soul of our local job market.
Ready to Start, Expand or Relocate your business?
Visit our Meridian Business Page » get started.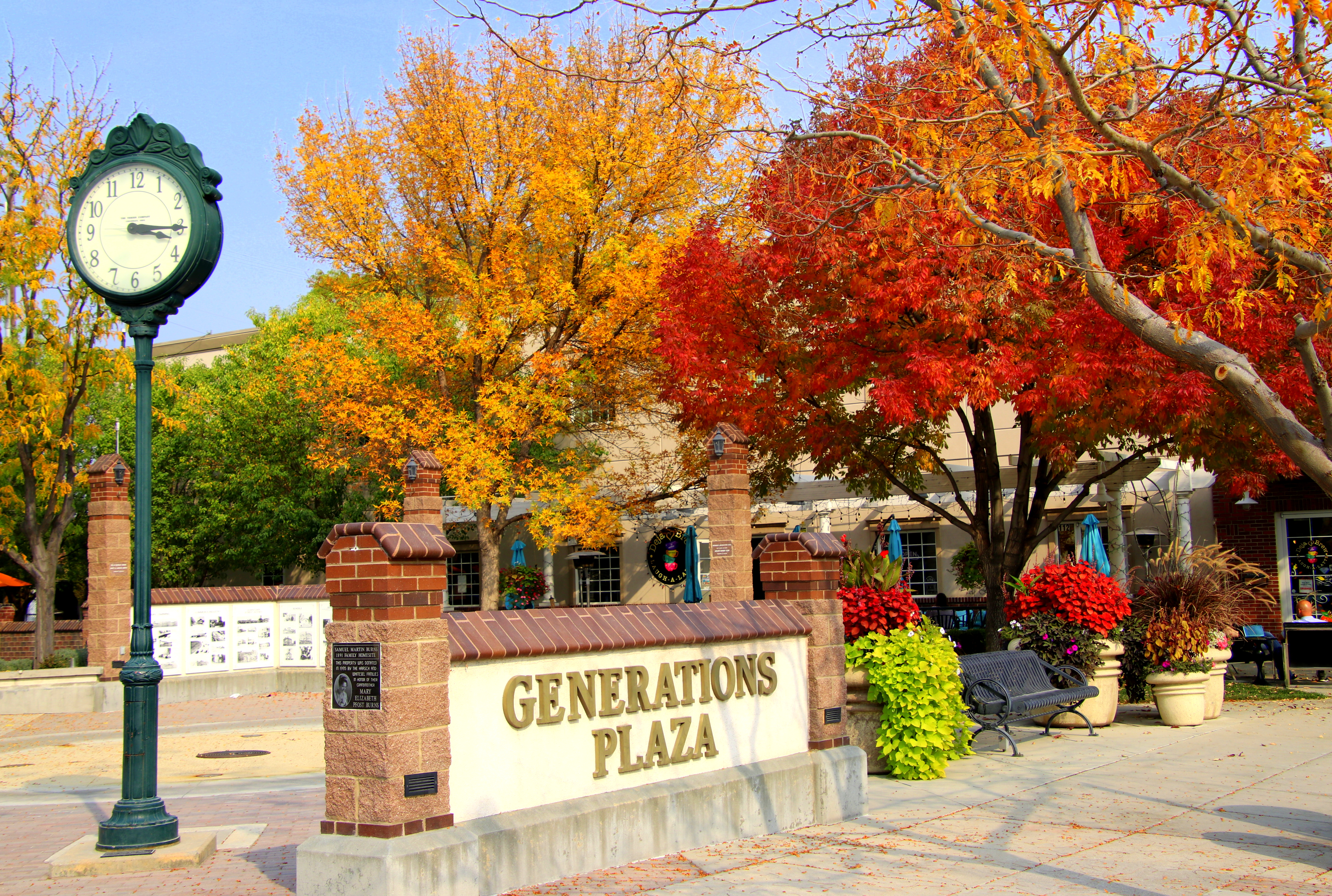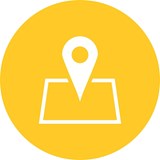 Location
Meridian City Hall
33 East Broadway Avenue
Meridian, ID 83642