The Mayor's Youth Advisory Council (MYAC) benefits the Meridian youth community through leadership activities, community service projects, and social events. Youth grades 9-12 are welcome to become a MYAC member to gain skills, experience, and confidence. MYAC has 3 focus areas for students: Leadership Development, Government Affairs, & Community Service. There are also opportunities to be a part of MYAC's Executive Council, which is elected by MYAC youth every April. For more information on the 2024 election, please see the "Become a Leader" section below. 
The boxes below list dates and details for upcoming meetings and events.
Become a Member!
---
MYAC is a youth organization dedicated to helping the Treasure Valley and tackling issues that local teens and the community face throughout Meridian. To join, you must...
be a high school student (grades 9-12);
attend a school with boundaries that include Meridian, OR live in Meridian—or both!
If you're interested, please fill out the application to join MYAC ».
After submitting the quick and easy form, please attend as many meetings and events as possible. The application should take no more than 10 minutes.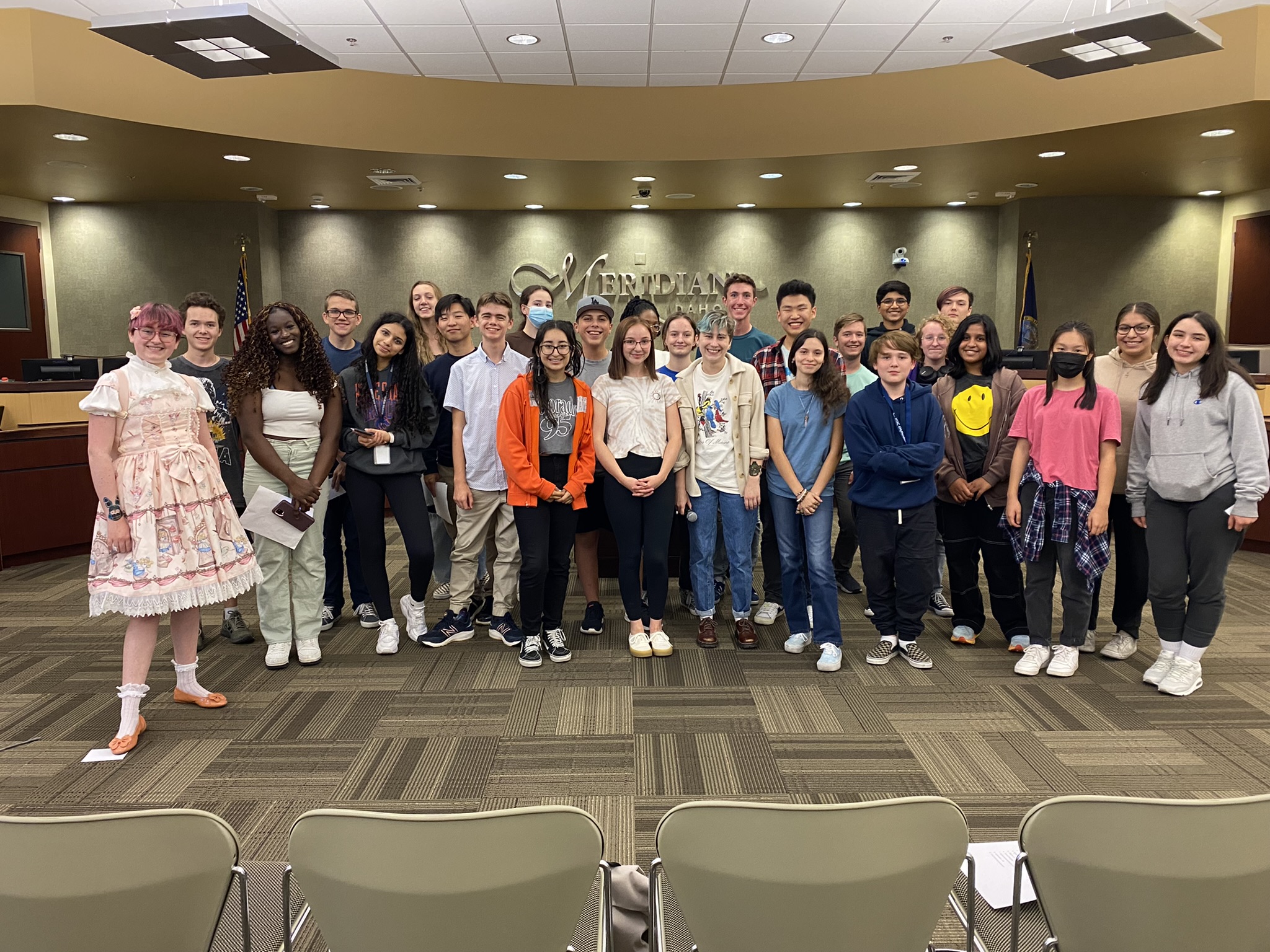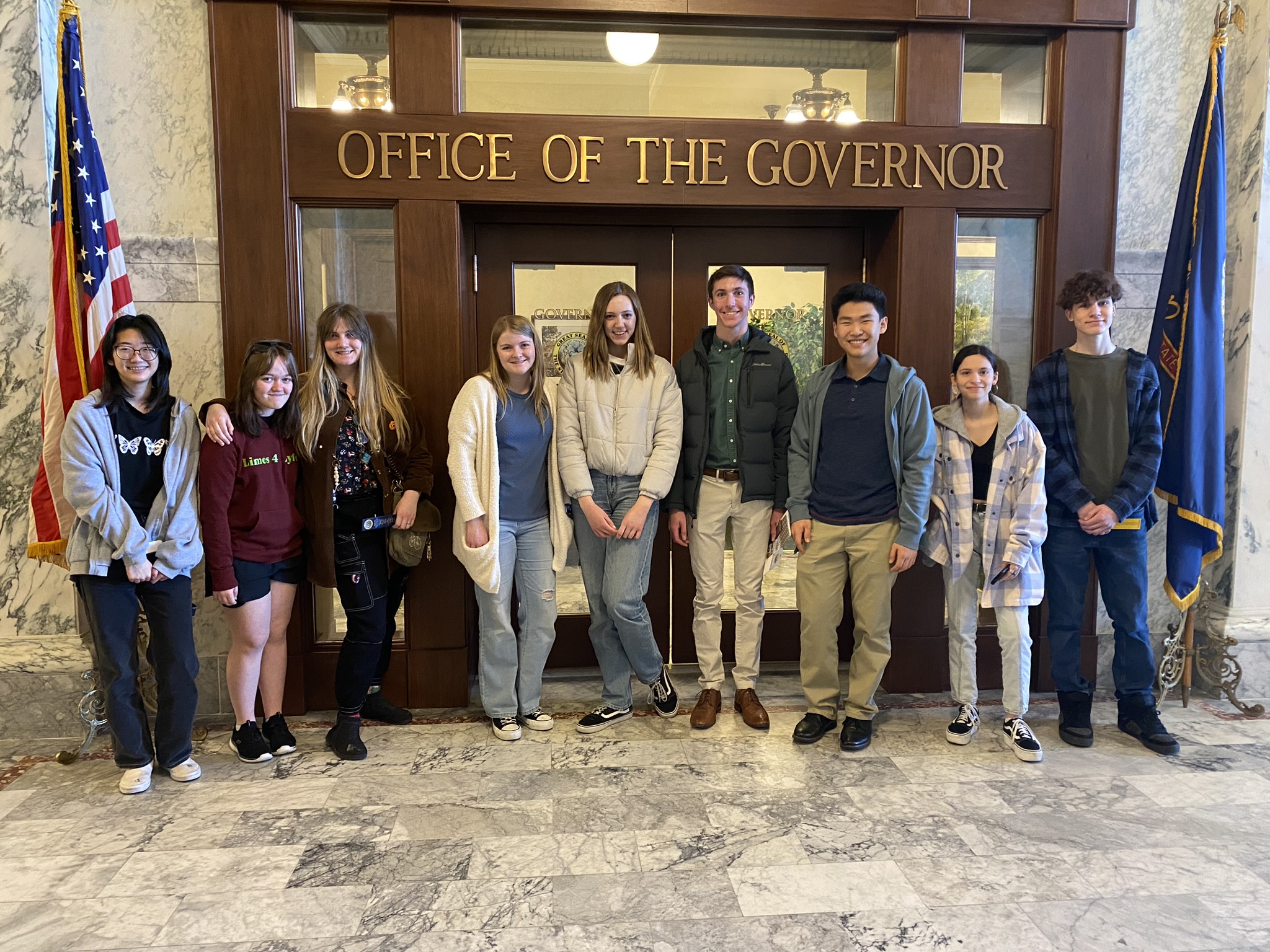 Become a Leader!
---
MYAC is steered by an Executive Council, a group of eight students who are elected every year by their peers to set the agenda for MYAC throughout the school year and who facilitate all meetings, events, and projects.
If you're an existing MYAC member who's interested in joining the Executive Council for the 2024-2025 school year, you will need to fill out and submit a special application form in April 2024. The link for this application will become available in this section in March 2024. 
In the meantime, you can boost your chances of getting elected by regularly attending MYAC meetings to make your presence known and your voice heard among your peers. 
You can run for up to three positions from among the following:
Chair
Vice Chair
Government Affairs Chair
Community Service Chair
Government Affairs Vice Chair
Community Service Vice Chair
Communications Coordinator
Social Coordinator
Elections will take place during the MYAC Meeting on Monday, April 22, 2024, from 3:45 PM to 5:15 PM in Meridian City Hall. 
If you have questions about MYAC, please email myac@meridiancity.org or call (208) 489-0534. View updates and events by staying connected with us on social media! Our Instagram account is the best way to stay up to date on upcoming MYAC events.