The Meridian Police Department has strong working relationships with many local businesses in our community. Please see the resources below to help keep your business and employees safe. Report suspicious activity, theft, or vandalism to Meridian Police at 208-377-6790.
Business Crime Prevention seeks to reduce commercial crime and the fear of crime from both the shopper's and the shop owner's point of view.
The following steps are the most important concepts behind Business Crime Prevention:
Get to know the people who operate the neighboring businesses. They are your neighbors for eight or more hours a day. Making personal contact is the best way to get acquainted. Make an effort to introduce yourself to others—nearby residents, schools, civic groups, libraries, clubs—in the neighborhood.
Watch and report. Report suspicious behavior to law enforcement immediately, even if it means taking a chance on being wrong. A telephone tree is an effective means of sharing information with other merchants. Should a problem develop, each merchant is responsible for calling one or two others on the tree.
Secure your property. Contact the Meridian Police Department's Crime Prevention Unit to conduct a security survey of your business. Ask for their advice on lights, alarms, locks, and other security measures.
Engrave all valuable office equipment and tools. Use an identification number—a tax identification number, license, or other unique number. Check with law enforcement for their recommendation.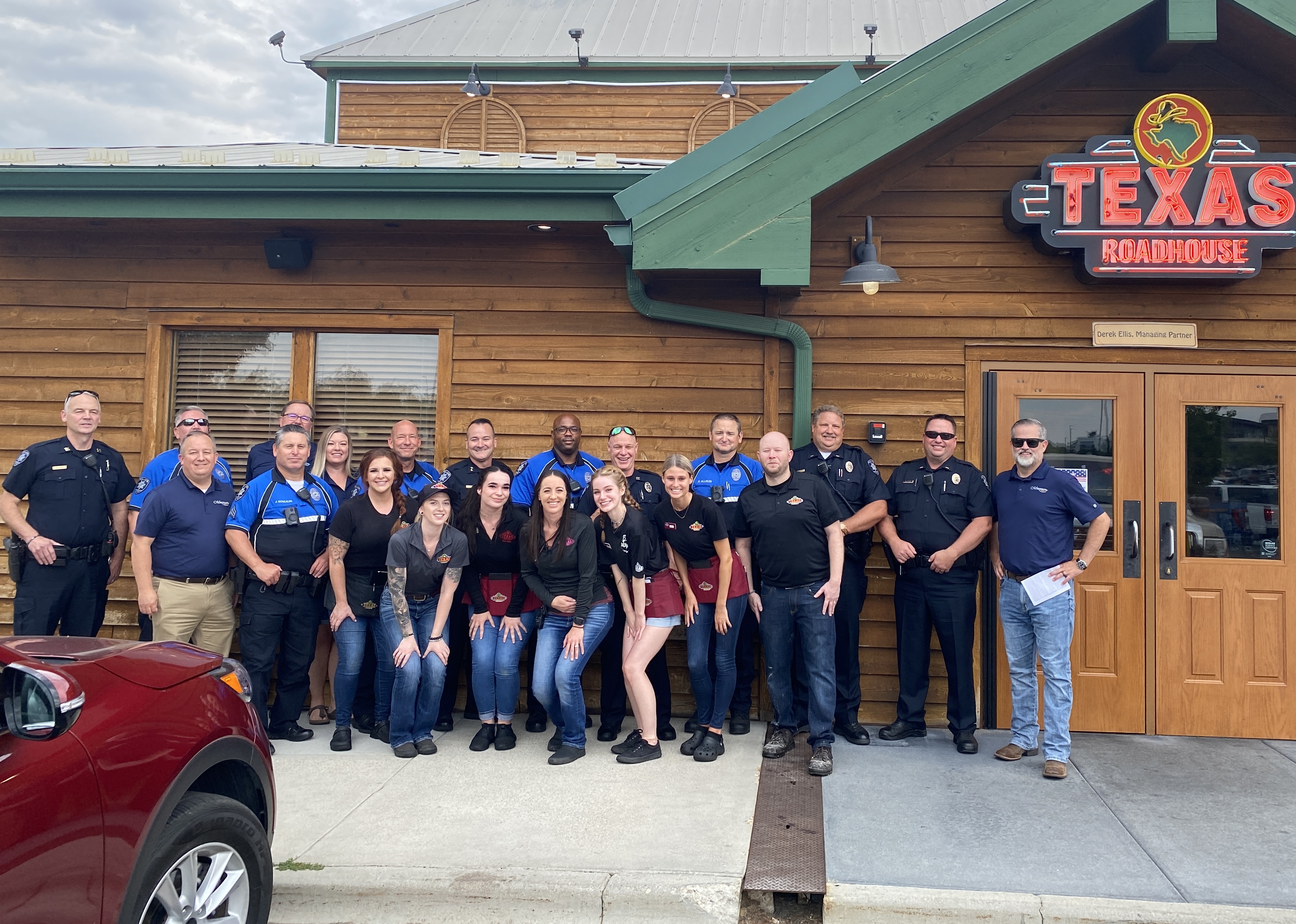 Looking for Community Partners?
---
Chambers of Commerce exist in thousands of communities. They can help bring crime prevention information to area businesses, or organize seminars on "hot" topics, like bad checks or credit card fraud.
They can also assist merchants with joining together to address problems that directly affect their business operations. Some examples include poor street lighting, parking issues, or loitering.
For more information on Business Crime Prevention, please contact the Crime Prevention Unit at: 208-895-3341 or crimeprevention@meridiancity.org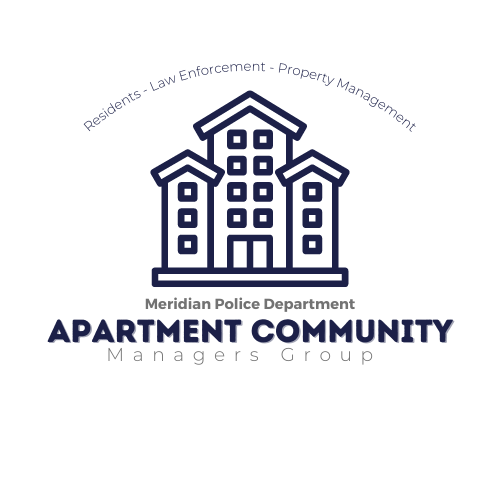 Apartment Community Managers Group
---
The Meridian Police Department Apartment Managers Group is designed to reduce crime, drugs, and high calls for service on multi-housing properties as well as provide an avenue for open communication amongst law enforcement and multi-housing property management. Each month we will focus on a different training topic and address current crime and safety issues within the City of Meridian.
This group meets every other month, on the third Wednesday of the month at 10AM at the Meridian Public Safety Training Center, 1223 E Watertower St., Meridian, ID 83642 or via Zoom.
If you are a property manager, maintenance staff or represent a builder/developer or property management company please consider attending a meeting.
For more information please contact the Crime Prevention Unit at 208-846-7300 (option 4). You can also visit the Group page here.
The next meeting will be Wednesday November 15th. If you would like to attend please register here.