Public Works Week is an annual event focused on highlighting the importance of public works in Meridian. The theme for this year is "Connecting the World through Public Works," which emphasizes public works' role in creating and maintaining infrastructure that connects us all.
Wednesday, June 7, 4 -7 PM
Public Works Week Expo is a free, family-friendly event at City Hall Plaza that celebrates the contributions of Meridian's Public Works professionals and educates the community about their essential role in infrastructure maintenance and service. Expo features exhibits, demonstrations, and educational activities, providing a chance to learn about the Department's services, including water and wastewater management, environmental programs, recycling, and trash collection and disposal.
Did we mention there will be free hot dogs and popcorn? 
Yes! There are lots of kid-friendly activities. Even the adults have fun!
There will be several different demonstrations, such as the popular fire hydrant demo, hands-on learning activities, big vehicles to explore, information booths from our partner agencies, and more.
Both - Expo is mostly outside but also features some informative and fun indoor booths and interactive activities.
Well, it has been known to rain briefly at Public Works Week Expo. But other than that, no, unless you find yourself playing in the water released during a hydrant demo, and then who could blame you?
Yes, simply get a comment card at the Welcome booth, check out the Expo, then fill out and bring back your completed comment card to be entered into the drawings. There will be several drawings throughout the event and you do not need to be present to win.
Go with the Flow Facilities Tour
---
Monday, June 12, 5:30 – 9 PM
To wrap up Public Works Week, the Public Works Department will host a free Go with the Flow Facilities Tour.
This is a chartered bus tour where community members can sign up to visit several City facilities such as the Water Tower, a Lift Station, and the Wastewater Resource Recovery Facility. This guided tour helps educate community members about the services provided by the Department while seeing it up close and in action. It's like being part of an educational documentary.
Oh, and did we mention it comes with a boxed dinner, because it does.
Reservations are required. Space is limited. Attendees must be 13 years of age or older.
The tour bus for 2023 is full. Please check back next year.
Tour sponsored by Republic Services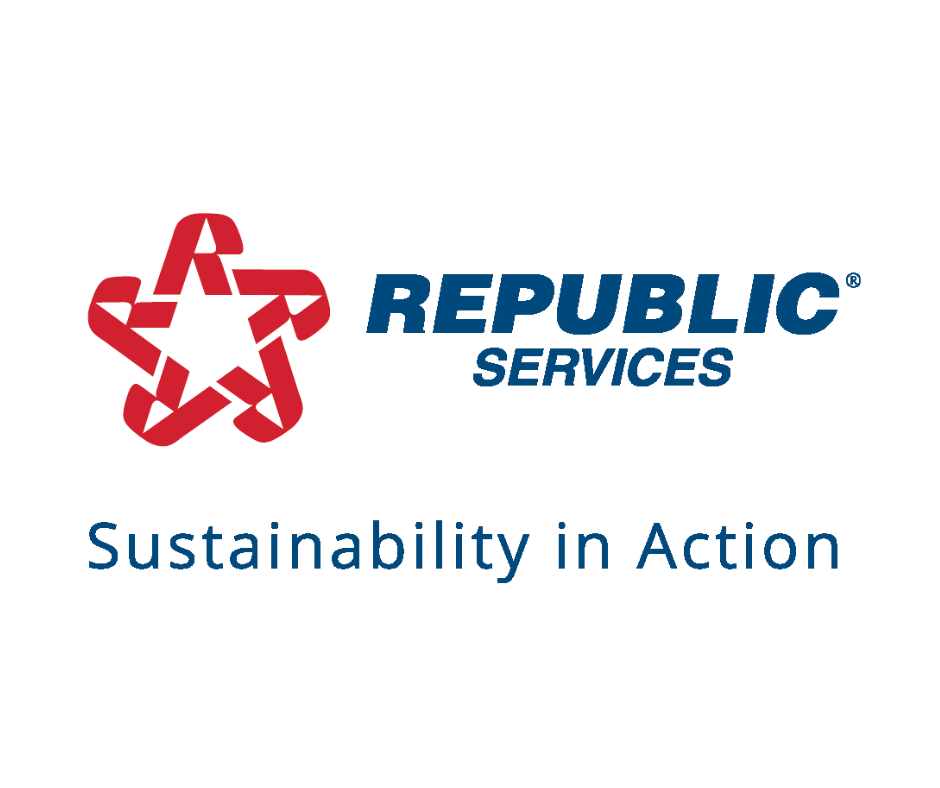 Closed-toe, sturdy shoes are required and comfortable clothes are recommended.
Note: all personal possessions will be locked in the bus during stops.
This is mainly a walking tour and includes steep stairs, uneven ground, lots of standing, varying light levels, unforeseen terrain, and possible odorous conditions. Be prepared to walk a lot and keep up with the group.
Yes, reservations are required. You will also be expected to agree with a liability waiver for you and any children (13 years and older) that may be attending with you.
Yes, reservations are limited so if the tour fills up as in years past, there will be a waiting list. Details on Eventbrite.