Welcome to Meridian Homecourt. Meridian Homecourt is a Community Center to the citizens of the City of Meridian and the Treasure Valley as a whole. It is the goal of Meridian Parks and Recreation to create and provide a fair and equal opportunity for community members to maximize opportunity for facility usage. 
Meridian Homecourt is approximately 49,000 square feet that includes four NBA sized multi-use basketball courts. We currently have 14 Pickleball courts and 7 Volleyball courts. Meridian Homecourt also includes a 7,000 Community Education room that is host to youth and adult recreation classes.
For facility rentals such as tournament play and community special events, please send an email to homecourt@meridiancity.org. 
To inquire about court space availability during evening and weekend hours, please click on Facility Schedule below.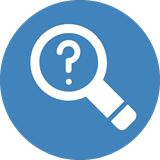 Risk & Liability
The City of Meridian assumes no responsibility for any injury that may occur.
Use equipment at your own risk.
The City of Meridian assumes no responsibility for lost or stolen items.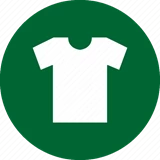 Dress Code
All users must wear appropriate clothing at all times (shorts or sweats, shirts, and non-marking sneakers).
Offensive clothing is prohibited.
Boots, jeans, dress shoes, flip flops, etc. are not permitted.
Clean, scuff-resistant shoes must be worn in activity areas at all times unless designated by the activity or program instructors.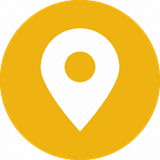 Location
936 Taylor Ave
Ste. 104
Meridian, ID 83642