Meridian Art Week is an annual celebration of the arts produced by the Meridian Arts Commission. The week features a variety of activities that focus on the integral role art plays in creating vibrancy in our community through offering classes, performance opportunities, discussions and time to celebrate. 
Meridian Parts & Recreation is excited to host the Community Art Party in conjunction with Meridian Arts Commission's Art Week. The Art Party specializes in hands-on interactive arts including two talent contests - Buskerfest & Sidewalk Chalk Art. Interactive booths offer a chance to play in several art mediums and make your own take home treasures.
When: Saturday, September 16, 2023 / 5:00 - 8:00 pm
Where:  Downtown Meridian 
Art Party!
We are excited to announce Marimba Boise will be performing from 5:00 - 6:30 pm on the corner of Idaho & 2nd Street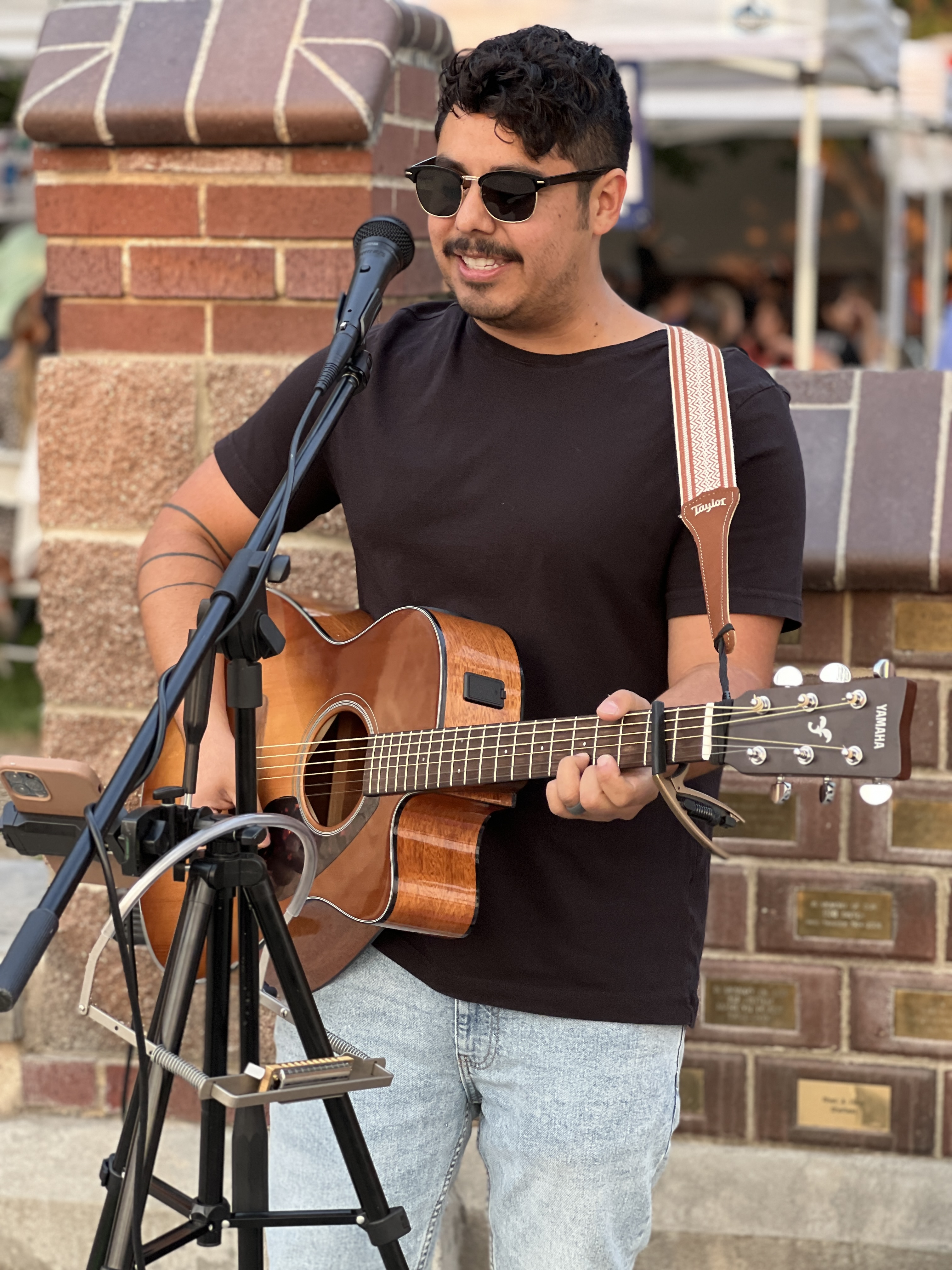 Buskerfest Winners are selected by you!
Busker: a person who performs music or other entertainment in the street or another public space for monetary donations. Or, in this case competes for riches and fame.   
Meridian Parks & Recreation presents the 2nd annual Buskerfest on Saturday, September 16 from 6:30 - 7:30 pm.  
Winners of Buskerfest 2023 are selected by audience vote.   
Stop by the Parks & Recreation tent on the corner of Idaho and Main street to pick up your voting tokens and a map of locations.   Visit all of the performers (you have one hour from 6:30 - 7:30 pm.  Let your favorites know by putting your voting token in the green bucket.  You can give all if you are really impressed or just one.  It's up to you! 
Token booth opens at 5:00 pm.  Enjoy live music and hands on art activities until 6:30 pm.  Then be ready to make the rounds and vote for your favorite performer.  
Pick-up your voting tokens at 5:00 - 7:29 pm  on in Generations Plaza. Vote between 6:30 - 7:30 pm.   
Thanks to Connections Credit Union for sponsoring Buskerfet 2023! 
Visit the Pop Up Installations
Pop-up art installations, interactive displays / or drop-in hands-on art activities are set-up throughout the Community Party. Open from 5:00 - 7:30 pm    Look for them in Generations Plaza and the Meridian Community Center.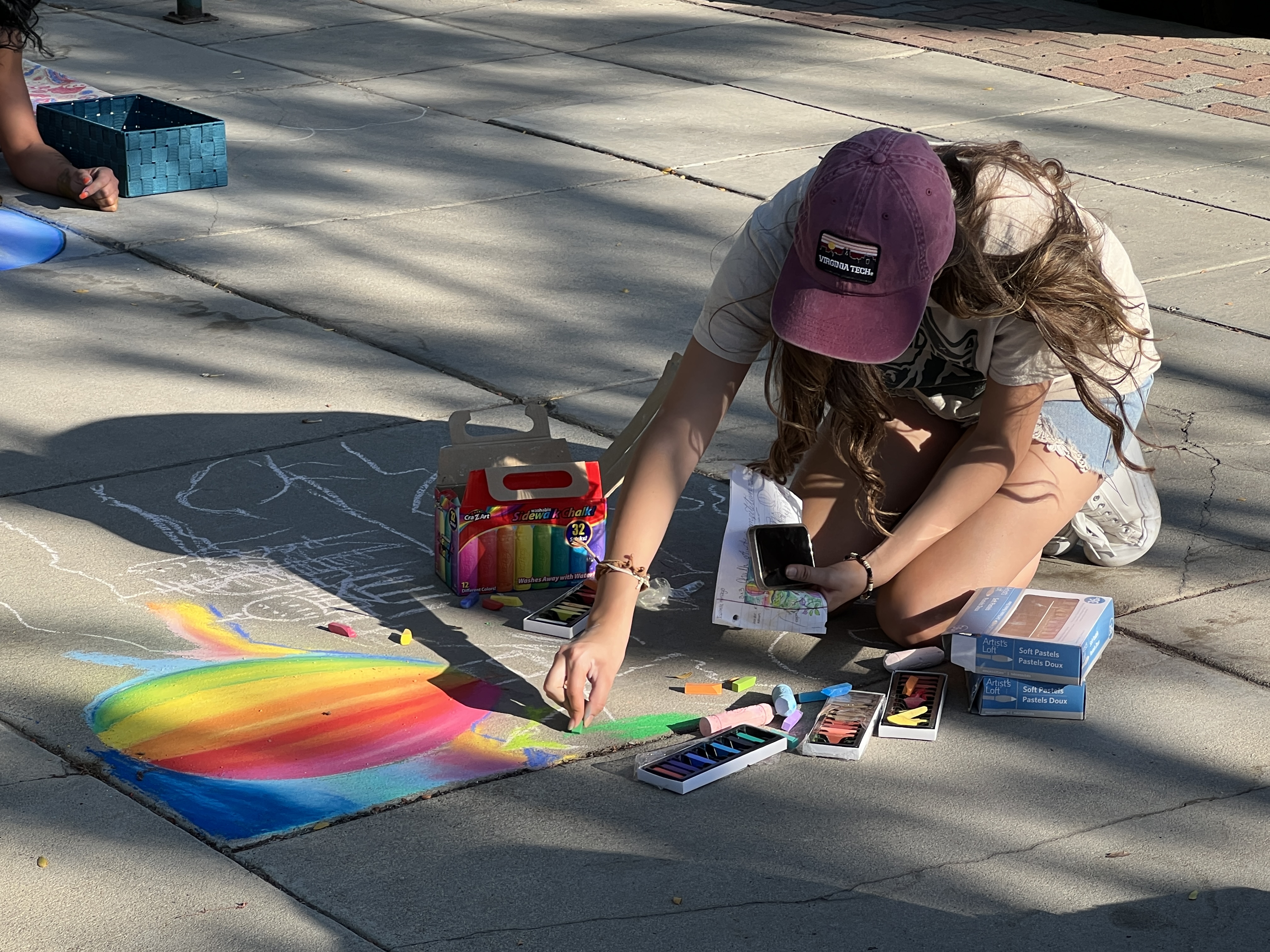 ---
Chalk Art Competition
The Meridian Arts Commission welcome entrants to compete in the annual Art Week Chalk Art Competition. Entrants will be challenged to compete a chalk drawing in a space of roughly 3 feet by 3 feet. The competition has 3 categories:
Adult
Youth (under 18 years of age)
Team/Family
Event takes place on Saturday, September 16 from 5:00 - 7:30 pm. A winner will be chosen each category by a juried panel based on work completed by 7:30 pm. Winners will be announced at 7:45 pm.
This year's theme is People & Places We Love. Artists may interpret this in many ways, but they should be able to explain how their completed work embodies the theme.  
Artists are welcome to bring their own supplies, but MAC will provide chalk for entrants that the entrants may use. 
Best Adult: Gift card prizes to local businesses
Best Youth Artist: Gift card prizes to local businesses
Best Team/Family: Gift card prizes to local businesses
Registration deadline: Tuesday, September 5 (Day-of Registration as space allows) 
Our preregistration sign-ups for the chalk art competition is now full, but we will reserve a few additional spaces for walk up registrations on the day of the event. These spaces will be given on a first-come, first-served basis, as space allows.
Grab a bite to eat at the 127 Saloon on Idaho Street. 
Do not miss the art and treats in Truffels, etc. on Idaho Street.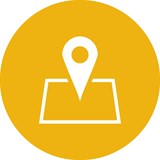 Location
33. E. Broadway Ave. #206
Meridian, Idaho 83642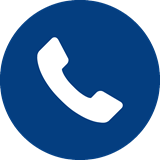 Emergency Contact
After-Hours Park Emergency Contact: (208) 409-6666