Gene Kleiner Day honors the generosity of the day's namesake who donated the 60-acres, and the $25 million to develop Julius M. Kleiner Memorial Park  and give it to the City of Meridian and its residents. Gene made the donation in honor of his late father, Julius, who once farmed the land on which the park now sits and operated until Julius's passing in 1972. The City of Meridian  celebrates Gene Kleiner Day annually on the second Saturday of June.
Julius M. Kleiner Memorial Park is located at 1900 N. Records Avenue in Meridian. The nearly 60 acre park, which is situated behind The Village at Meridian at the corner of Eagle Road and Fairview. The park boasts 3.3 miles of walking paths, a growing tree arboretum, two fishing ponds, the Rock of Honor Veterans Memorial, a community garden and full spectrum of youth play equipment.
The Meridian Symphony will perform at 7:00 pm on Saturday, June 8, 2024 in the bandshell. Attendees are encouraged to bring folding chairs or lawn blankets for seating and are welcome to bring picnics. The park's concession stand will also be open for business to provide snacks and beverages. 
Meridian Symphony Orchestra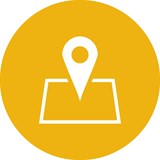 Location
Kleiner Park
1900 N. Records Ave. 
Meridian, Idaho 83642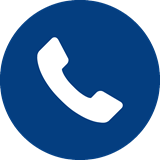 Emergency Contact
After-Hours Park Emergency Contact: (208) 409-6666