Competitive Salaries and Comprehensive Benefits
At Meridian Fire, we offer our team members a highly competitive salary and comprehensive benefits package. 
The department follows a negotiated step plan to ensure that all Local 4627 members are compensated fairly. Recruits start at $49,774 a year with a 6% increase over the next two years. The department also offers incentive pay such as longevity pay, working out of class pay, education pay, Paramedic and Advanced EMT certification pay, fire training officer (FTO) pay, scheduled overtime and emergency callback.
We are committed to providing our team with exceptional benefits, including medical, dental, and vision coverage, life insurance options, short and long term disability, vacation and holidays, sick and bereavement leave, post-retirement health care, and a 401(k) plan.
At Meridian Fire, we value diversity and inclusion. We welcome all qualified applicants, regardless of ethnicity, nationality, gender, veteran or disability status, age, religion, or other protected status.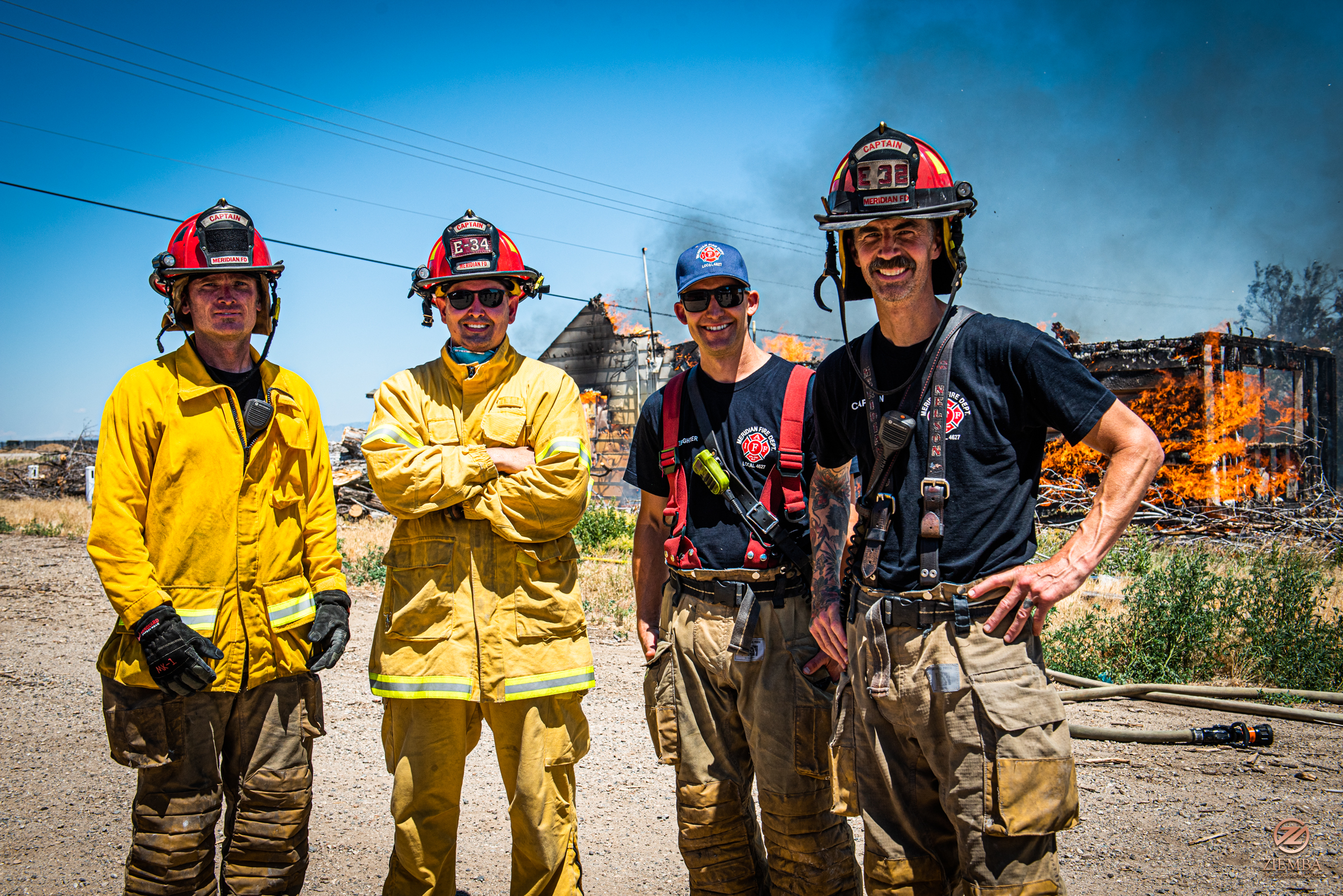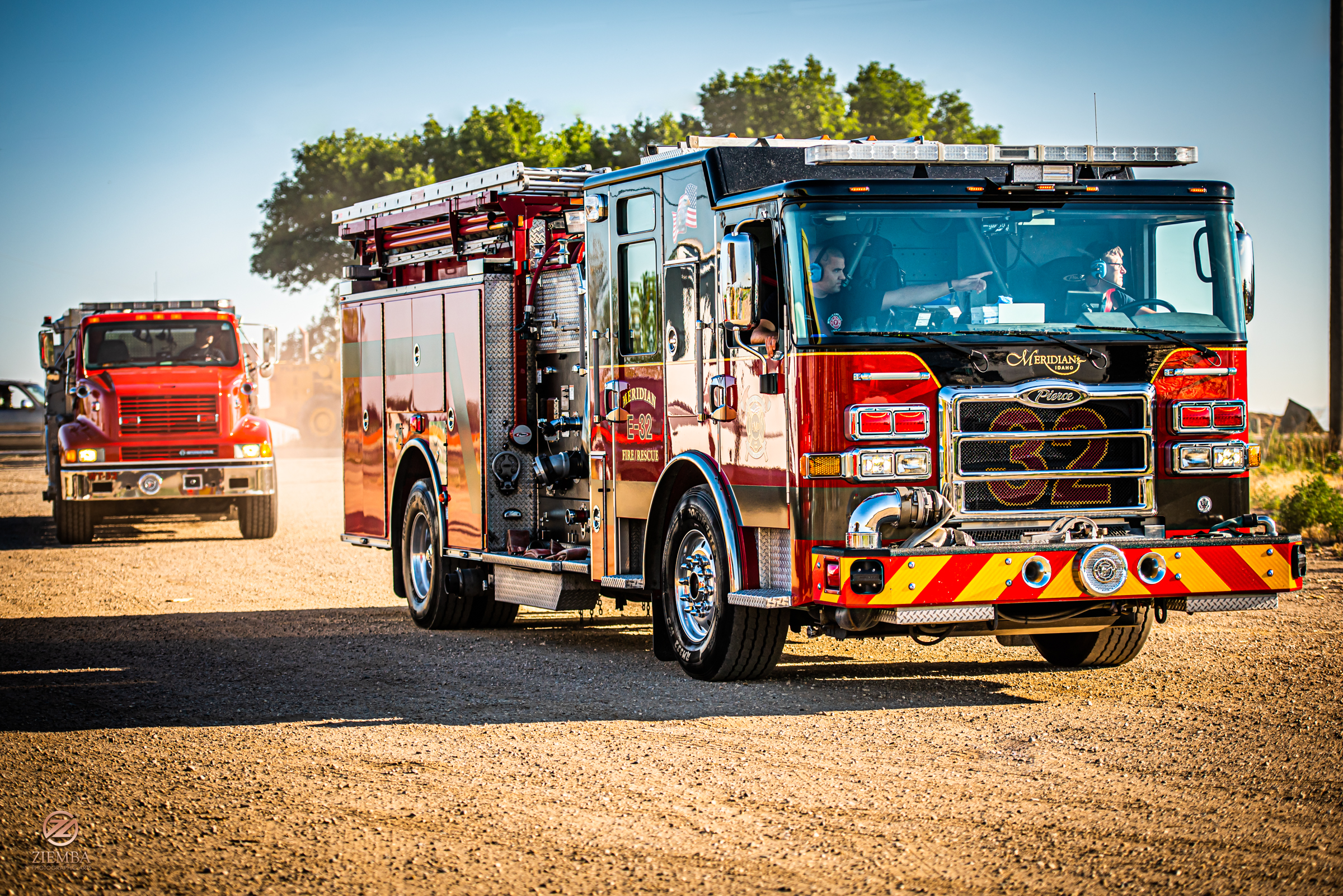 Personal & Career Growth Opportunities
Whether you are looking to work on the line or in a support role, Meridian Fire offers career growth opportunities through planned and progressive processes to help you master your trade.
Work on a Dedicated Team
At Meridian Fire, we only hire individuals who are dedicated to our mission, vision, and values. We are looking for team players who have a positive attitude towards themselves, MFD and the community we have the privilege of serving. Good teammates are always learning, developing and improving. They support responsible leadership and do whatever they can to ensure the well-being of their fellow members. If these values resonate with you, then we invite you to be a part of our team.
Committed to Health & Safety
Meridian Fire is focused on developing and implementing programs which will provide first-class health and wellness resources including: strength and conditioning, behavioral health, annual physicals, worker compensation, and injury prevention and rehabilitation. 
By implementing an interdisciplinary approach to high performance as well as career longevity, we are investing in our people in pursuit of the healthiest, fittest, resilient, and best prepared workforce possible. 
The Meridian Way
We take great pride in our work with our citizens and our ability to come together with local government and organization to help Meridian continue to be recognizes as one of the best communities to raise a family.
We believe this is achieved through the cities CARE values: Customer Service, Accountability, Respect, & Excellence
The Meridian Fire Department will never be content with mediocrity. We pride ourselves in excellence; to the profession and our community.