We are thrilled to see the return of the Christmas in Meridian Winter Lights Parade! The parade will float through old town Meridian to usher in the start of the holiday season. Santa will join us and bring his magic to light the city Christmas Tree that will shine throughout this festive season in Generations Plaza.  See you on Friday, December 1 at 7pm. 

Come early to watch "The Grinch Who Stole Christmas' projected next to the mainstage at Idaho & Main streets. Grab dinner or a hot cocoa in the food court.  Don't forget to download the downtown decorating contest map and vote for your favorite business.

The Meridian Chamber Downtown Committee is hosting Shop Meridian Downtown Night and the Downtown Decorating Contest.  There are so many festive events and activities being planned.   
Visit here for all the details about the Winter Lights Parade. 
More Community Christmas Events
Add your event to Christmas Calendar!  
Community Light Display
Let's LIGHT UP Meridian. Add your holiday light display to our community map to let you friends and neighbors know that you've decorated to make this holiday brighter - for everyone.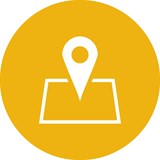 Location
33. E. Broadway Ave. #206
Meridian, Idaho 83642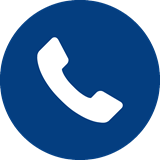 Emergency Contact
After-Hours Park Emergency Contact: (208) 409-6666