The City of Meridian owns, operates, and maintains a centralized Wastewater Resource Recovery Facility (WRRF) and sewer lines located throughout the city that deliver wastewater to the WRRF. Effective wastewater collection and treatment are essential for community health and sanitation. The City's WRRF is comprised of several sections working together toward the common goal of meeting stringent discharge permit requirements as mandated by the Clean Water Act.
The Wastewater Division operates and maintains a centralized WRRF that treats all wastewater generated by the homes and businesses within the community.  Effective wastewater treatment is essential for community health and sanitation. The WRRF treats approximately 9 million gallons of wastewater per day and growing.
Wastewater is processed at the WRRF through six steps: preliminary treatment, primary clarification (this separates the solids from the liquid), aeration treatment, secondary clarification, filtration (tertiary treatment), and finally disinfection.  Skilled wastewater operators monitor and control these processes.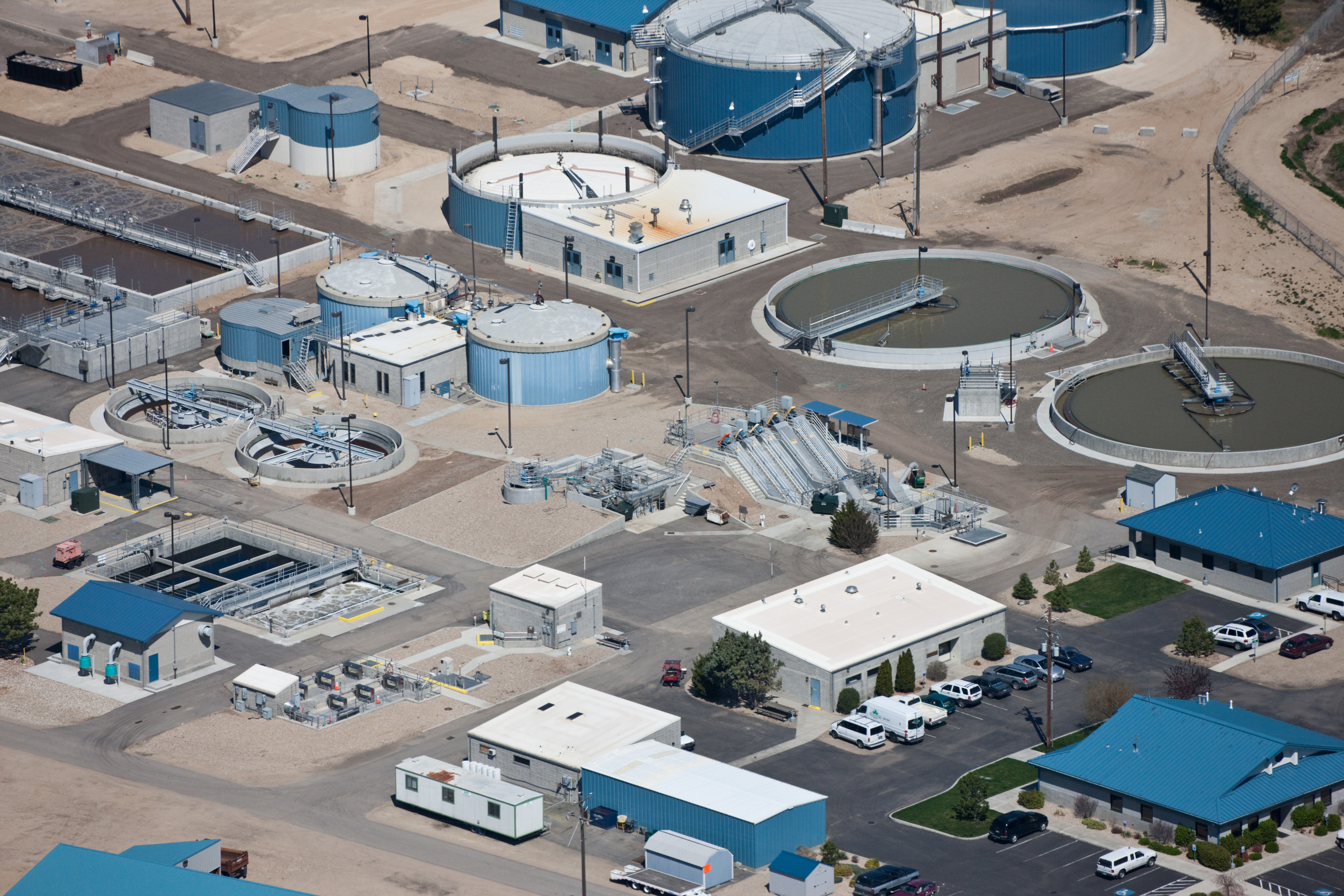 Maintenance
Meridian's WRFF has an in-house program. Having the program ensures the ability to respond quickly to unplanned issues, and the ability to maintain the complex plant and equipment all while saving the City and its residents time and money. The mechanics of the maintenance team are responsible for all aspects of repair and maintenance of equipment and structures that make up the facility, including such things as pumps and motors.
Lab
Meridian's Wastewater Laboratory provides required laboratory testing and analytical support for State/Federal permit compliance (as prescribed in 40 CFR 136: Guidelines Establishing Test Procedures for the Analysis of Pollutants).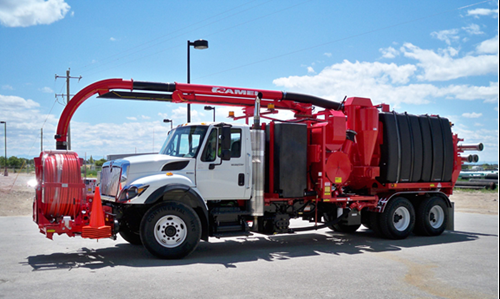 The collection team is responsible for maintaining and inspecting the sewer collection lines that convey the wastewater to the WRRF. They clean the sewer lines using specialized hydro-jetting equipment. This is necessary to remove build-up and other obstructions within the sewer pipes. They also inspect the lines using televised camera systems mounted to remote-controlled transporters. Inspection of sewer lines ensures that any damage or cracks are identified for quick repair.
It Starts at Home
Take a journey from a typical house, through the collection system to the wastewater plant, and then through each step of the treatment process. What you do impacts how Meridian manages the wastewater treatment plant.
The City of Meridian no longer operates a reclaimed water program. For more information, please visit the Reclaimed Water Program » page.