Flushables
---
Though advertised as "Flushable", flushable wipes do cause many problems for wastewater facilities and their operations. But, flushable wipes aren't the only culprit. The following items don't break down like toilet paper and end-up clogging household pipes, and public sewer lift station pumps causing sewer backups onto city streets, businesses, and homes.
| | |
| --- | --- |
| Aquarium Gravel or Kitty Litter | Kitchen Grease and Oils |
| Baby/Cleaning Wipes | Paint |
| Cleaning Sponges | Paper Towels |
| Cotton Swabs/Balls | Pesticides |
| Dental Floss | Plastic Items of any Description |
| Diapers | Rags and Towels |
| Facial Tissue | Syringes and Needles |
| Feminine Products | Toilet Bowl Scrub Pads |
| Hair | Unused Pharmaceuticals |
| Household Cleaners | Used Motor Oil |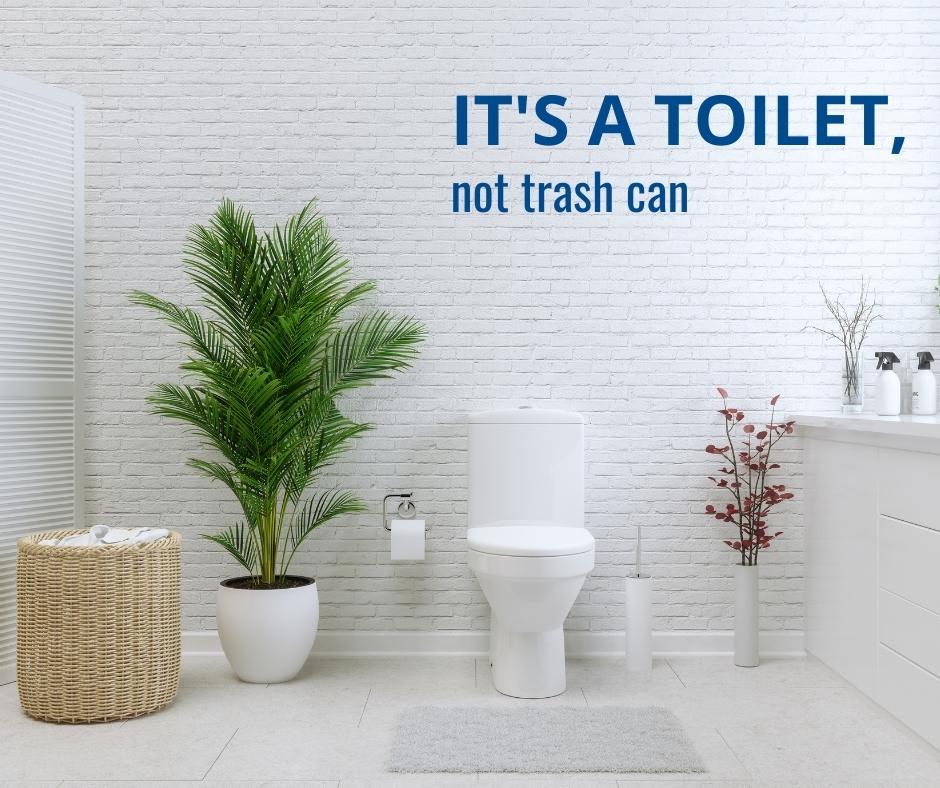 Clogged pipes and pumps cost money to repair. In the case of lift station pumps, clogged pumps require significant maintenance to ensure the pumps are working properly. If a pump is damaged and can't be repaired, they must be replaced which costs even more money. The solution to this expensive problem is to make sure that only toilet paper is flushed down the toilet.
For more information, contact the Pretreatment Program Manager at 208.888.2191.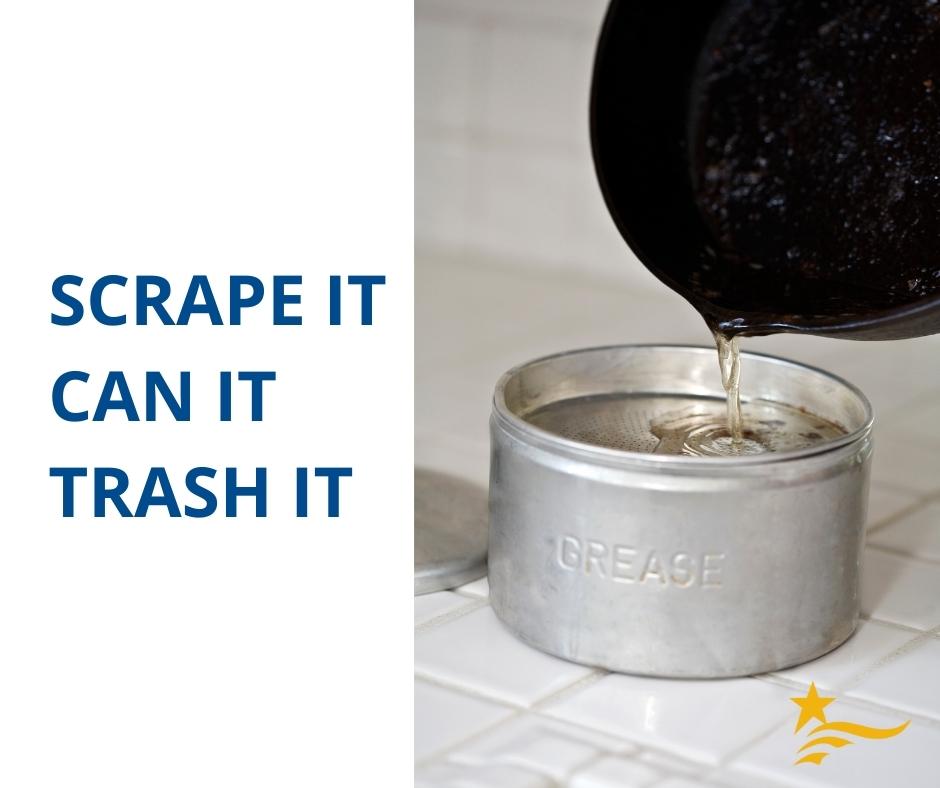 Residential Fats, Oils, Grease, and Grit (FOGG)
---
Please keep fats, oils, grease, and grit (FOGG) out of your kitchen sink!
When poured down the drain, FOGG can build up in pipes and associated equipment, causing significant problems in your drain pipes, sewer system, and wastewater treatment facility.
Problems such as sewer line blockages that cause sewer overflows are the result of improper disposal of FOGG.
Sewer overflows cause environmental health hazards and property damage that lead to increased maintenance costs resulting in higher sewer bills to customers.
Sources of Fats, Oil, Grease, and Grit (FOGG)
| | |
| --- | --- |
| Baking Goods | Eggshells |
| Butter/Margarine | Food Scraps |
| Coffee Grounds | Lard/Shorting |
| Cooking Oils | Meat Fats |
| Dairy Products | Sauces |
Prevention
Never pour fats, oils, or grease down a kitchen sink drain or garbage disposal. Pour the liquid into a glass jar, tin can, or plastic container with a lid. Allow the liquid to cool and throw away the lidded container in your trash.
For greasy pots and pans, scrape or wipe out the remaining grease deposits into a waste oil container or bag-lined garbage can.
Fat-Free Drain Kit
The City of Meridian has a free kit for you that includes a plastic can topper that fits many different size cans, a grease scraper to clean pots and pans, and an information card that illustrates how to use your "Fat-Free Drain Kit."
These kits are available at Meridian City Hall's Utility Billing Department located on the first floor. 
For more information, contact the Pretreatment Program Manager at 208-888-2191.
Pharmaceuticals
---
DON'T FLUSH your unused medications!
Take unwanted medications to:
Meridian Police Department
1401 E. Watertower Dr.
Meridian, Idaho 83642
Mon-Fri 8:00 am – 5:00 pm
It's free, anonymous, and convenient.
Safe disposal of leftover prescriptions & over-the-counter drugs will:
a) Reduce problematic effects in our water quality and wildlife;
FACT - Pharmaceutical pollution negatively impacts fish and aquatic organisms.
b) Reduce accidental child poisoning;
FACT - Over 90% of poisonings in children occur in the home.
c) Prevent drug abuse by teens.
FACT - Every day 2,500 kids try a painkiller for the first time.
FACT - When teens want to get high…. Your unused prescription is available for pick up right at your home medicine cabinet.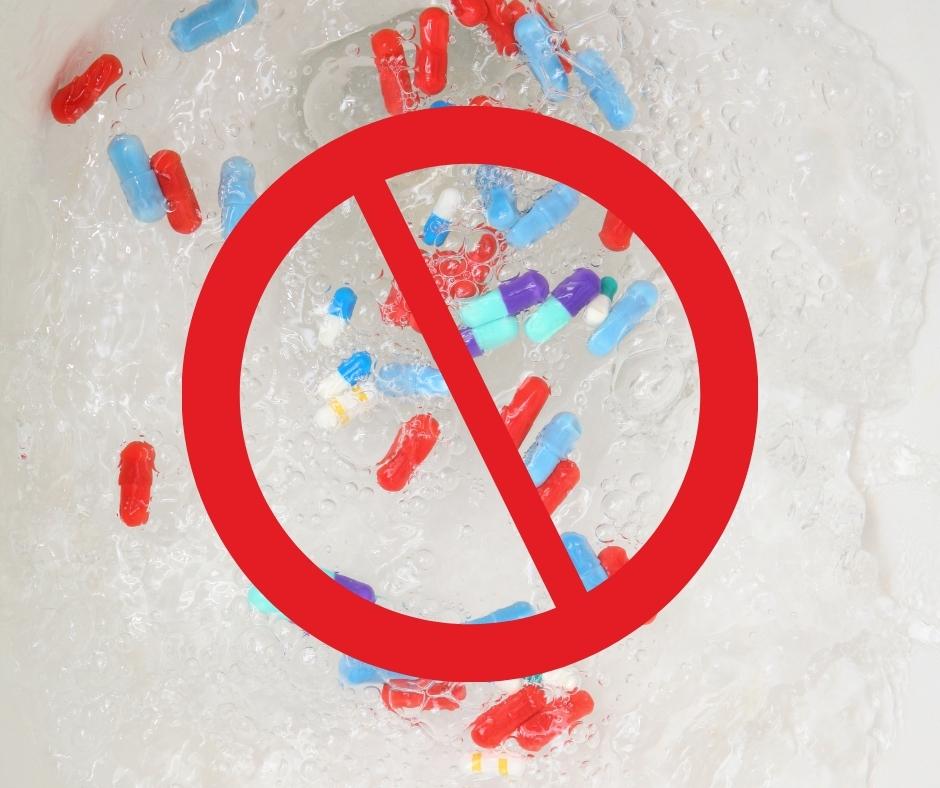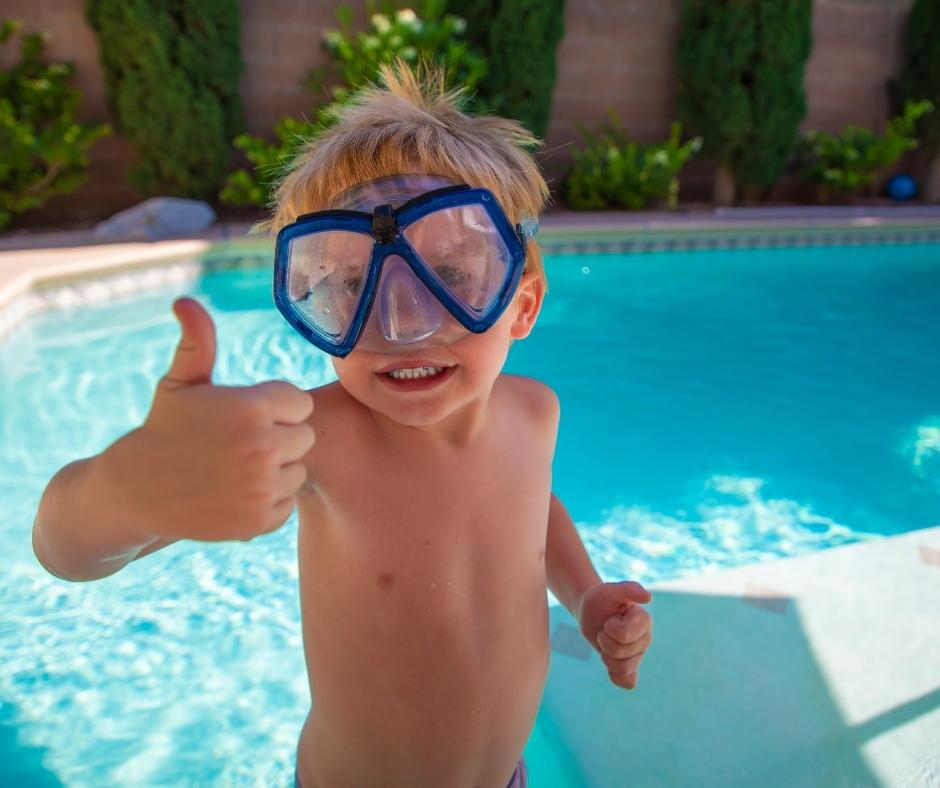 Residential Swimming Pools, Ponds & Hot Tubs
---
Discharge Requirements
Most private single family housing pools are not connected to the City's sewer system. Pool water can be drained on site if properly contained to the owner's property, such as lawn and landscape areas. 
The chlorine and bromine in your pool provide benefits but must be handled wisely. They are convenient and economical primary sanitizers for swimming pools and hot tubs. Chlorine is the most popular and used in swimming pools. Bromine is very stable at high temperatures and has recently found heightened popularity in spas and hot tubs.
Swimming pool water containing chlorine/bromine is NOT ALLOWED to drain to public sewer or any stormwater system drain or collection areas without first neutralizing the chemical's pH level and official approval. For additional information, contact the Ada County Highway Department (ACHD) Stormwater Hotline at 208-395-8888.
If a residential or community swimming pool is connected to the City's sanitary sewer system and needs to be drained, first contact the Pretreatment Program Manager at 208-888-2191 for approval and additional discharge information. Planned discharges help prevent back-ups, overflows, and basement flooding, so please call before you discharge.
NOTE: A residential pool or hot tub cannot be drained to a street sewer manhole as per Meridian City. Code, reference Title 9 Chapter 2, PRETREATMENT SEWER, § 9-2-2-1 B Prohibited Discharge Standards, Specific Prohibitions 26.