The City of Meridian is a vibrant and growing community that benefits from abundant water supplies essential for residential, commercial, and emergency uses. The production, treatment, and protection of this precious resource is critical to the health and well-being of a thriving community. That is where Meridian's Water Division comes into play. The primary objective of the Water Division is to protect and deliver safe, affordable drinking water with exceptional service. 
General inquiries and water emergencies: 208-888-5242
Utility billing questions: 208-888-4439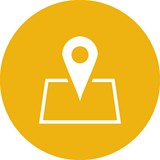 Location
2235 8th St. NW
Meridian, Idaho 83646
Monday-Friday, 8:00AM-5:00PM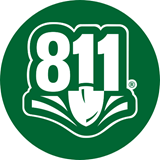 Digline
For utility line locates, please call Digline
at 811 or 1-800-342-1585.